We are glad you are here
 Please fill the form below and we will get back to you in 1-3 business days.
Prospective clients, please complete the form above, and upload documents as part of your request (insurance card, driver's license, medical records) using our HIPAA secure contact form.
Frequently Asked Questions
How do I schedule my first appointment?
You have many options to schedule your first appointment with us.
You can reach out to us via our online digital assistant on our website, call us at 651-273-1245, or send us an email us at

[email protected]

. We will get back to you within one to three business days.
We will ask you to provide us your insurance information (picture of front and back of your insurance card) and date of birth securely so we can verify eligibility for services through your insurance coverage.
Once insurance coverage is verified, we will provide options to you to see the provider of your choice.
You will be asked to complete the intake paperwork via our client portal.
Once we receive your intake paperwork, we will finalize your appointment 
Is it safe to submit my personal information through your website?
Our client portal link is HIPAA secure. The information and forms you submit to us through our website, or via email are HIPAA secure and encrypted which means that anything you share is sent to us securely.
Do you accept health insurance?
We accept several insurance plans including Blue Cross and Blue Shields, Aetna, Preferred One, UCare, HealthPartners, Cigna , South Country Health Alliance, Minnesota Health Care Program, and ComPsych. If you would like to use your insurance to cover your therapy/psychiatry visits and are unsure of the coverage, please call the number on the back of your insurance card and inquire if visits are covered. Typically, you are responsible for your insurance copay and deductible.
What is your appointment cancellation policy?
Please cancel your appointment 24 hours or more prior to the scheduled time. In case of late cancellations or no-shows, we charge a fee of $200.  
Will my sessions be confidential?
Your sessions with your provider are confidential, with some exceptions. Providers within the practice consult with each other so they provide the best care for you. Any identifying information is not shared with providers consulting with each other regarding your care. Some of our providers provide clinical services under supervision and regularly speak with their supervisor about their client sessions. Otherwise, in certain situations mental health providers are required by law to break your confidentiality. The three situations include the following: if we learn of any potential child or elder abuse from you, we determine that you are at risk of harming yourself or someone else, or we receive a court order requesting your medical records.
What are some benefits of psychotherapy?
Although every person comes to therapy with different goals in mind. Some common benefits shared by clients include the following:
Increase in self-confidence
Feeling empowered to handle life stressors
Improved self-care
Instilled hope for the future
Overcoming issues that resurface from past
Improved communication skills
Assertiveness in relationships
Setting healthy boundaries in relationships
Self-awareness and comfort in asking for personal needs in relationships
Learning tools to manage emotions
Feeling socially connected
Self-contentment
What is the difference between a psychologist, social worker, and psychiatrist?
A psychologist typically has a doctorate degree in psychology and has extensive training in providing mental health services such as individual psychotherapy, family/couple's/group therapy, and psychological evaluations. A Social Worker has a Masters degree, and provides psychotherapy services but does not offer psychological evaluations. A psychiatrist is a medication prescriber and has an MD degree with a specialization in psychiatry.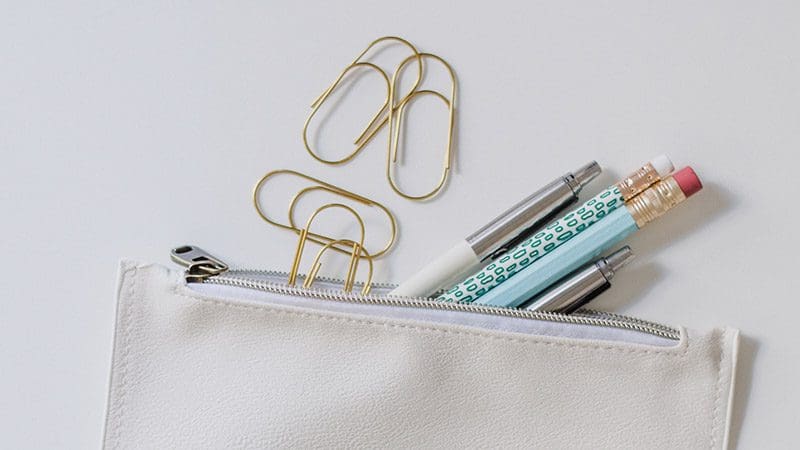 Insights Psychology East Metro Clinic
Our Clinic Address
6043 Hudson Road, Suite350, Woodbury, MN 55125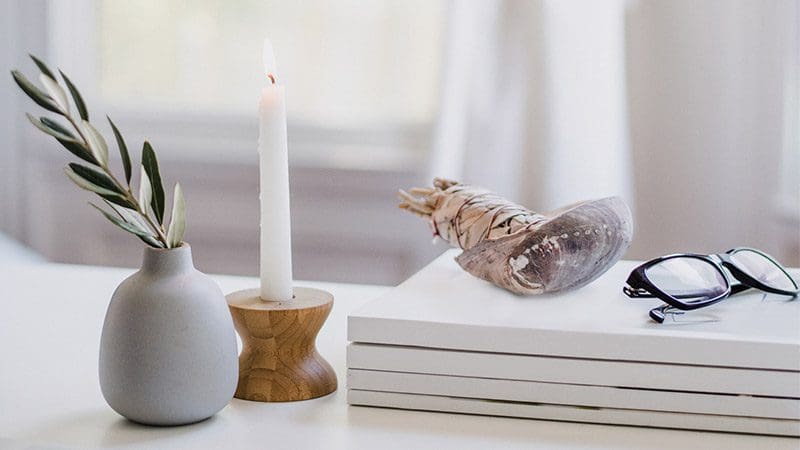 Insights Psychology West Metro Clinic
Our Clinic Address
8120 Penn Avenue South, Suite 140 Bloomington, MN 55431
Self-Help Resources
Join Our Team

6043 Hudson Road, Suite 350 , Woodbury, MN 55125
8120 Penn Avenue South, Suite 140 , Bloomington, MN 55431
© Copyright 2023 Insights Psychology, LLC. All Rights Reserved. Privacy Policy