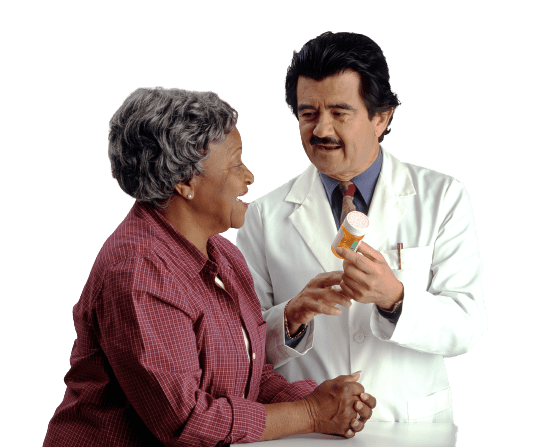 Medication Management
The right choice for your mental health needs.
We offer medication management services to adults 18 and older in person and via telehealth. Medication is either used alone or in conjunction with psychotherapy to stabilize and/or eliminate the symptoms that accompany psychiatric disorders. 
Skilled & Experienced Team
Our board-certified psychiatrists have over 15 years of experience in treating clients across various treatment settings (primary care clinics, hospitals, and inpatient psychiatry). 
Our psychiatrists treat a wide range of mental health problems including depression, anxiety, bipolar disorder, trauma, and women's health issues.
Our Approach
Our providers take a holistic approach to healing by providing compassionate care to our clients to help alleviate symptoms that impact their day-to-day functioning.
Since we are an outpatient mental health private practice, we only accept clients who are appropriate for an outpatient setting.
For instance, clients who have acute mental health needs are referred to agencies that can provide them with the higher level of care they need.
Types of Psychiatric Medications
Anti-Anxiety Medications:  These medications help reduce the symptoms of anxiety, such as panic attacks, extreme fear and worry, nightmare/flashbacks after a traumatic event, uncontrollable thoughts (obsessions), and behaviors (compulsions).
Antidepressants:  Commonly used to treat depression, antidepressants can be used to treat other health conditions, including anxiety, pain, seasonal affective disorder, and insomnia. The most popular types of antidepressants are called selective serotonin reuptake inhibitors (SSRIs).
Antipsychotics:  Antipsychotic medications are primarily used to manage conditions in which there is some loss of contact with reality, often including delusions or hallucinations. They are often used in combination with medications to treat delirium, dementia, and other mental health conditions.
Mood Stabilizers:  Mood stabilizers work by decreasing abnormal activity in the brain and are used primarily to treat bipolar disorder and mood swings associated with other mental disorders.
Stimulants:  Often prescribed to treat children, adolescents, or adults diagnosed with ADHD, stimulants increase alertness, attention, and energy. Stimulants also elevate blood pressure, heart rate, and respiration.
Prescription of Controlled Substances
Benzodiazepines and stimulants are used on a case-by-case basis at the discretion of your psychiatrist. Our psychiatrists are very careful in prescribing these medications.
Talking to your psychiatrist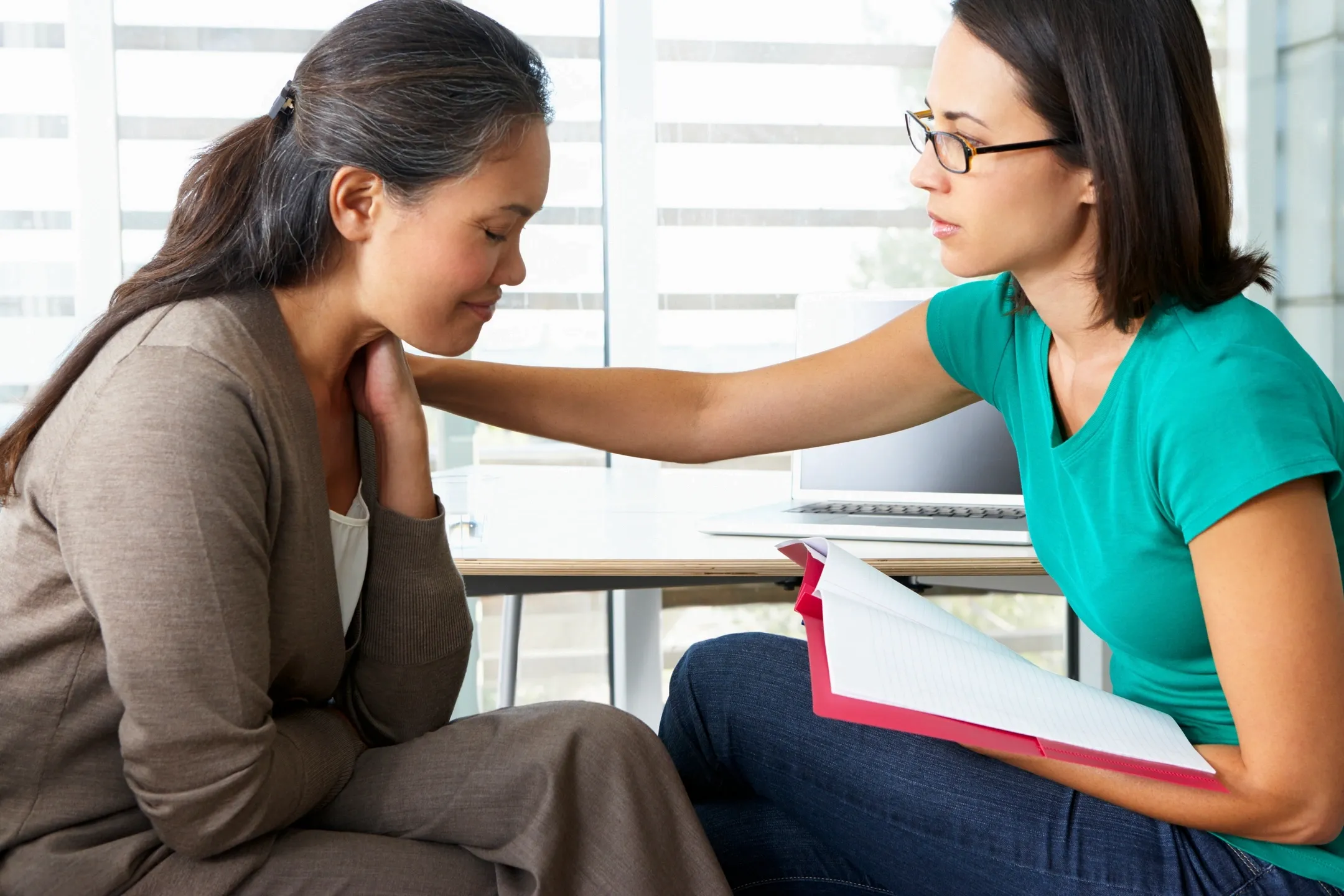 Our psychiatry providers are part of our treatment team who can prescribe, discontinue, or adjust medications.
It is important to collaborate with your psychiatrist by discussing symptom changes, and side effects, or by asking questions that will lead to safe and effective utilization of your medication.
You will see our psychiatrist for an initial medication consult, which will include gathering history and background information from you. The provider may suggest medication options or alternatively suggest psychotherapy only.
During the interview, you must tell your provider about the medications and vitamin supplements you are already taking.
You must inform your psychiatrist about allergies to medications.
You must ask your psychiatrist how to take the medication and take your medication only as instructed.
Please do not take medications prescribed for another person or give your medications to someone else.
Medication Management Services

Videos
What Happens During the First Visit with a Psychiatrist?
Video Credits: Kati Morton's Youtube channel
Psychologist vs Psychiatrist vs Doctors: What You Need to Know
Video Credits: MedCircle
Self-Help Resources
Join Our Team

6043 Hudson Road, Suite 350 , Woodbury, MN 55125
8120 Penn Avenue South, Suite 140 , Bloomington, MN 55431
© Copyright 2023 Insights Psychology, LLC. All Rights Reserved. Privacy Policy