Employment & Training Opportunities
Employment Positions
Thank you for your interest in exploring an employment opportunity with Insights Psychology.
We are hiring individuals interested in a full time opportunity to join our growing practice as a W-2 employee. Independent contractor opportunities are also available through our practice (see below). For more information please send an email to Dr. Hina Siddiqui ([email protected]) or call 651-323-1674.
We are hiring the following:
Licensed Clinical Psychologist (LP)
Licensed Therapist (LICSW, LMFT, LPCC) 
Office Manager (full time; 40 hours per week position)
Learn More
Licensed Clinical Psychologist/Licensed Therapist
Insights Psychology is a mental health private practice seeking a clinical psychologist/licensed therapist  located at our outpatient clinic in Woodbury and Bloomington.
Join the Insights Psychology team in providing comprehensive client care in mental health. Our practice has a multidisciplinary team of providers with diverse backgrounds. We have licensed psychologists, psychiatrists, licensed therapist, and trainees on our team. We also provide supervision to doctoral practicum students and post-doctoral residents requiring supervised employment.
The role of the psychologist/therapist will provide individual,  couples, and family therapy in a private practice setting, Focus is on mental well-being and improving the lives of clients we serve.  An ideal candidate will be a provider with experience and passion for clinical supervision.
What this position offers you:
A contractor is able to make revenue percentages based on billed hours. It allows for flexibility in scheduling and personal financial goals. Revenues collected are based on fee schedules regulated by insurance contracts with the agency. You will always know what has been billed, collected, and remaining on claims associated with individual clients.
An administrative team who will handle the scheduling of initial appointments, verifying benefits, collecting co-pays, billing, and credentialing.
Our practice is contracted with major insurance payers including BCBS, PreferredOne, Health Partners, ComPsych, UCare, and others.
We have a beautiful and furnished office space
Access to electronic records and support
A dedicated treatment team centered around collaborative efforts to provide the best experience for all individuals served
Flexibility in scheduling
Telehealth available, determined by client needs
This position requires:
PsyD or PhD degree and independent license in MN (or WI)
LPCC, LICSW, LMFT license
Newly licensed providers are welcome to apply
Must be able to pass a background screening.
A rewarding work environment and company culture
A chance to make a difference in people's lives on a daily basis.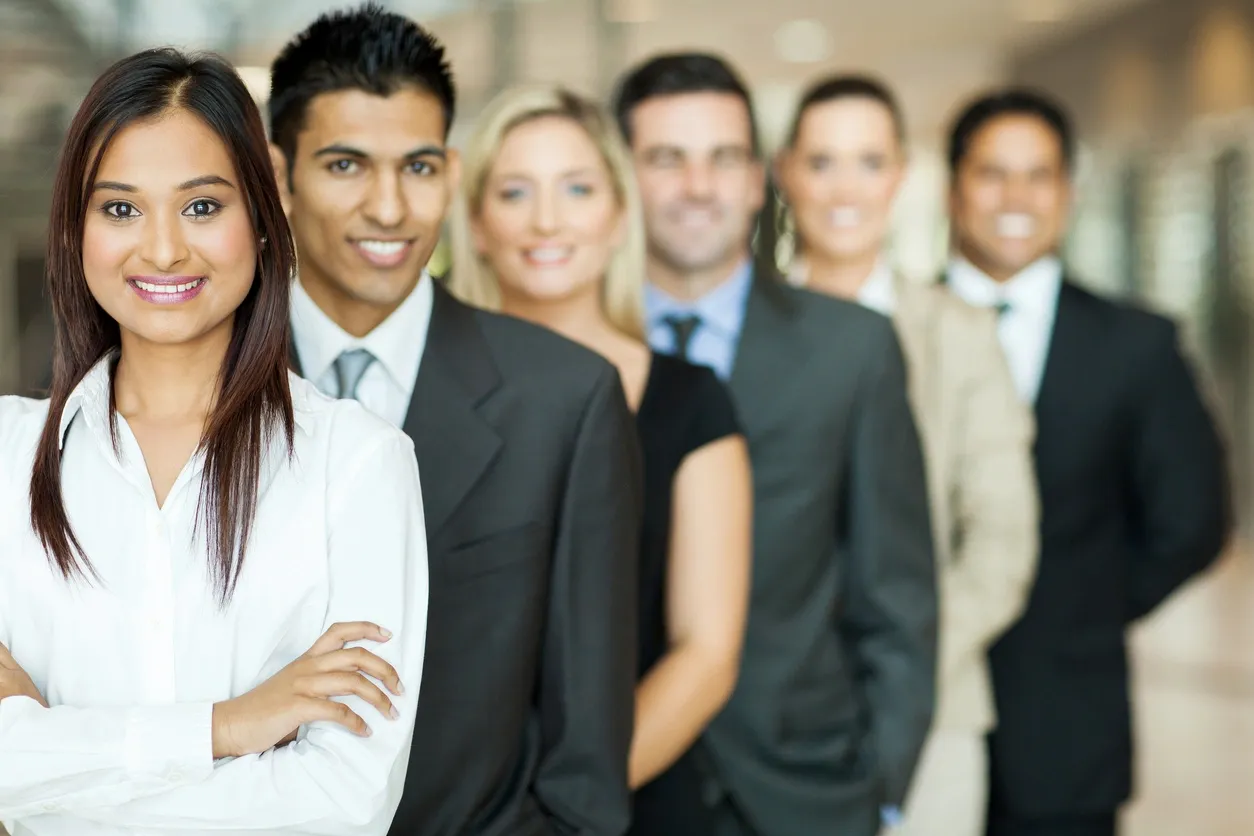 Post-Doctoral Residency/ Therapy Practicum Placements
If you are interested in applying for an employment or training opportunity with us, please complete the form below and upload your cover letter and Curriculum Vitae (CV). For questions, please contact Dr. Hina Siddiqui at 651-323-1674 or [email protected]
We provide paid clinical training opportunities to post-doctoral residents.
We offer placements to students enrolled in doctoral (PsyD/PhD) clinical/counseling psychology programs for therapy practicum and advanced practicum.
Learn More
Post-doctoral Psychology Resident
Insights Psychology is a mental health private practice seeking two clinical/counseling psychology postdoctoral residents for the 2023-2024 training year. The post-doctoral residents will build a full-time caseload (approximately 25-28 client contact hours per week), with the rest of the time spent in documentation, coordination of client care, training, individual supervision, case consultation/group supervision. They will be hired as W-2 employees. 
Our site will be ideal for post-doctoral residents who would like to learn about being a provider in a private practice setting and potentially transition to a private practice setting post-licensure. There will be an opportunity to stay on and join our team of licensed providers upon completion of post-doctoral residency.
Insights Psychology believes in creating an environment that advances clinical knowledge, provide quality patient care, and incorporates flexibility, self care, and work-life balance for our trainees and providers. 
What this position offers you:
Clinical activities include psychotherapy (individual, couples, family), psychological assessments (e.g. Pre-surgical Bariatric assessments, Kidney donor psychological assessments, general mental health evaluations) in a private practice setting.
Post

-doc

toral residents may work a four-day schedule if desired.

Option to offer clinical services in a hybrid format (in person or virtual using a HIPAA compliant telehealth platform).
We will provide all aspects of clinical practice including furnished office space, computer, printer, access to the electronic health records, HIPAA-compliant telehealth platform for secure telehealth sessions with clients, fax/phone, marketing/client referrals, and psychological testing supplies, and billing for services.
One hour of individual supervision per week will be provided by a Licensed Psychologist. The second hour of supervision will be in group format. 
Weekly case consultation with licensed clinical psychologists, therapists, psychiatrist, and trainees.
Release time to study for the psychology licensure exam.
The annual stipend is based on either a set salary; or percentage of revenue generated from client contact hours for clinical services provided under supervision. The monthly stipend is in the range of $3500- $7000 per month once the

 

post-doc

's caseload is full. Average annual stipend is $65,000 (range: $60,000-$72000)

Post-doctoral residents will be eligible for retirement plan (Simple IRA). Professional liability insurance and worker's comp will be provided by the practice. The

 

post-doc

toral residents may obtain additional student malpractice insurance.
Post-doctoral residents will get up to three weeks of unpaid time off and unpaid federal holidays.

This position requires:
Completion of a doctorate degree in Psychology (PsyD or PhD)

Experience or training working across age ranges (children, adolescents, and adults) is highly desired.
Applicants must be US citizens, permanent residents, or have a visa to work.

Application Instructions

Experience in working at community mental health clinics, hospital-based clinics, or private practice settings is highly desirable. The candidates will reside in Minnesota during the post-doctoral year and will offer clinical services to clients in person and via telehealth. Interviews may be offered virtually or in person. Please send your cover letter, Curriculum Vitae (CV), and three professional references to [email protected]. 

OPTIONAL: Applicants may send us two letters of recommendation from clinical supervisors, graduate school faculty, or individuals who have closely observed the applicants. The writers can send the letters of recommendation to us directly via email ([email protected]).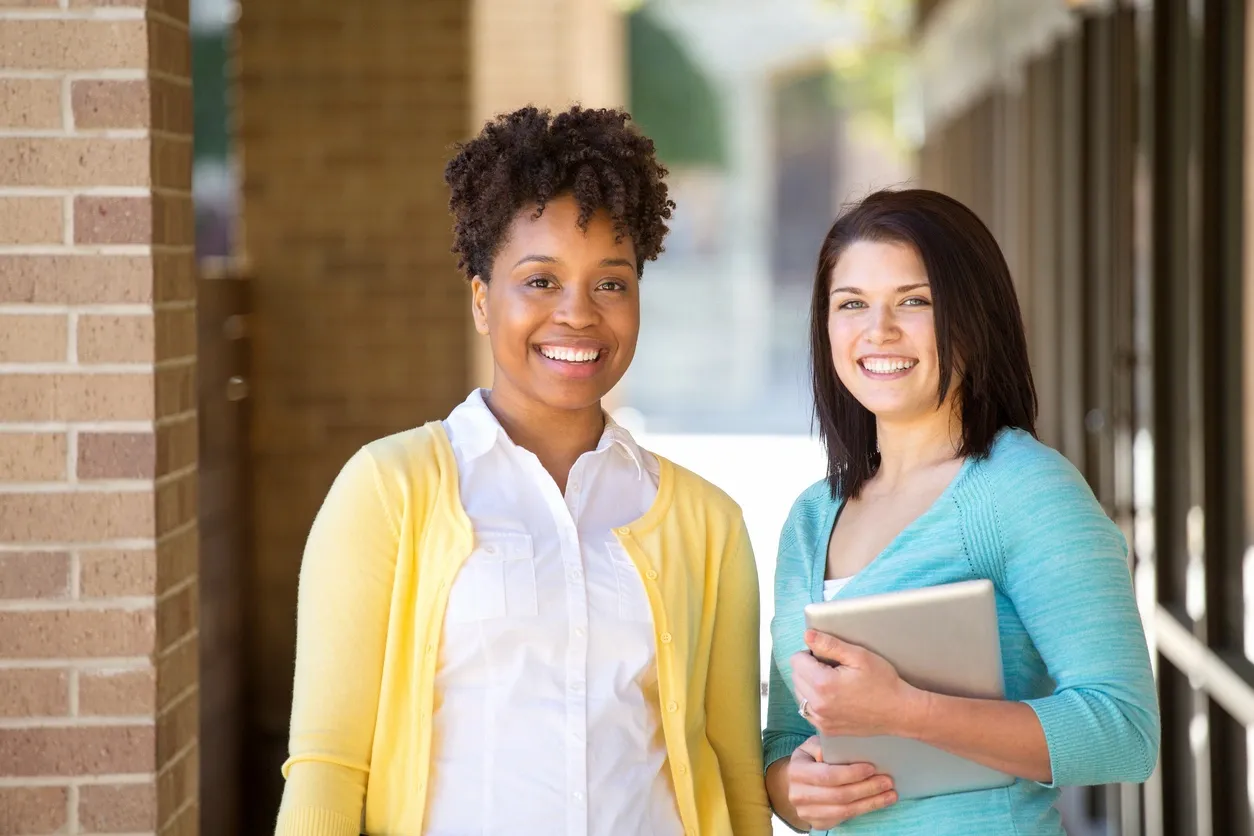 Don't Wait Any Longer. Start Forging Your Own Path Today!
Self-Help Resources
Join Our Team

6043 Hudson Road, Suite 350 , Woodbury, MN 55125
8120 Penn Avenue South, Suite 140 , Bloomington, MN 55431
© Copyright 2023 Insights Psychology, LLC. All Rights Reserved. Privacy Policy