Connect with yourself
Insights Psychology was founded on the core principle that clients have a personalized experience in a mental health setting with providers who are matched to clients so they have the best experience.
Being a small group practice, we are able to provide undivided attention and focus on customizing their journey to a better self.
To learn about our practice,
please watch the video.
Conditions we can help you with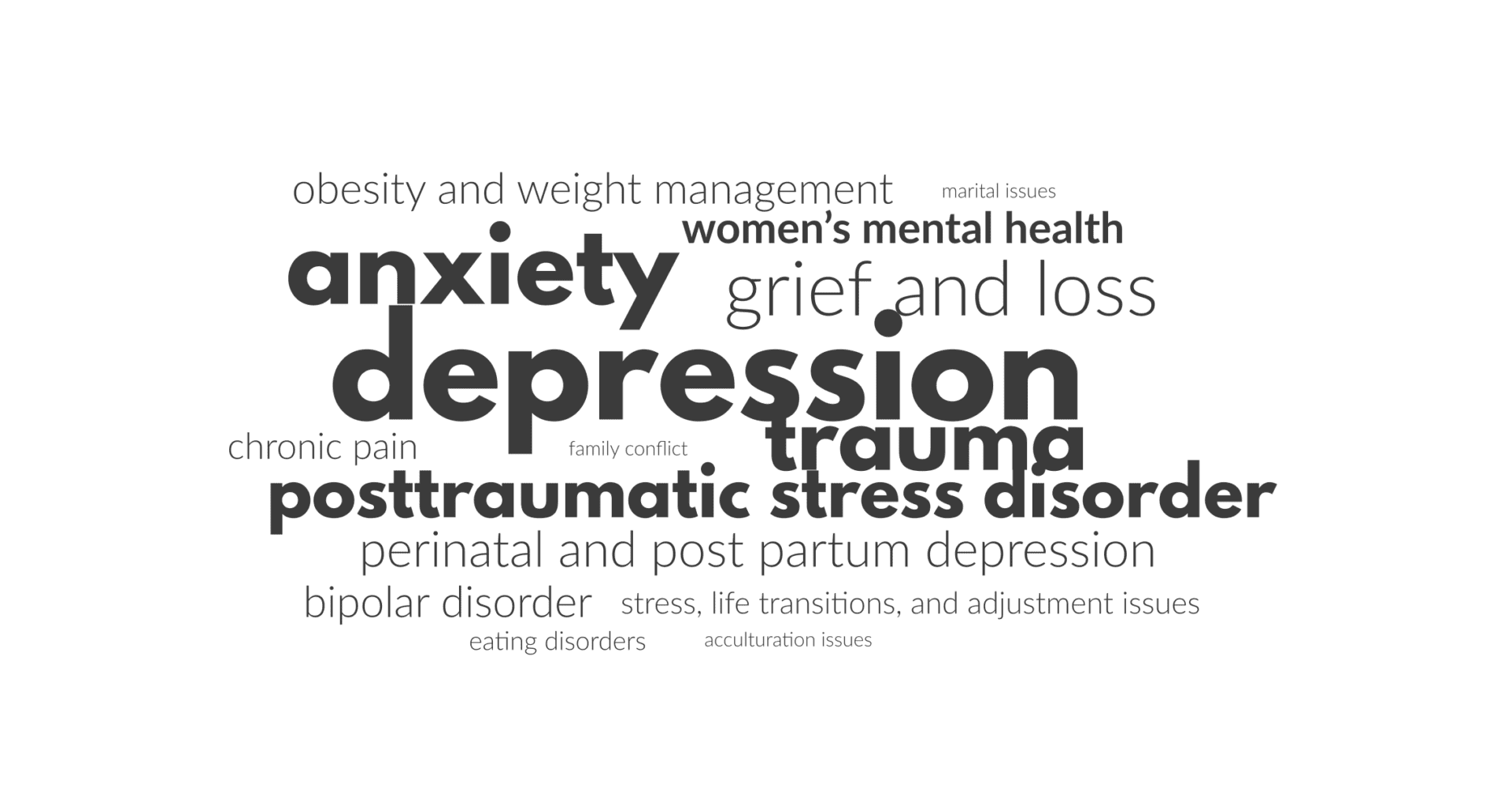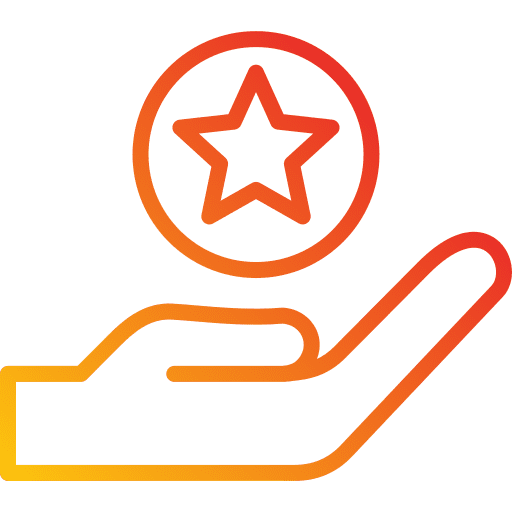 Be Academically Committed
Our mental health providers bring over a decade of experience and education across multiple clinical settings to be the best in the field.
They can work with clients from all walks of life. They stay current in their field by attending the newest continuing education learning.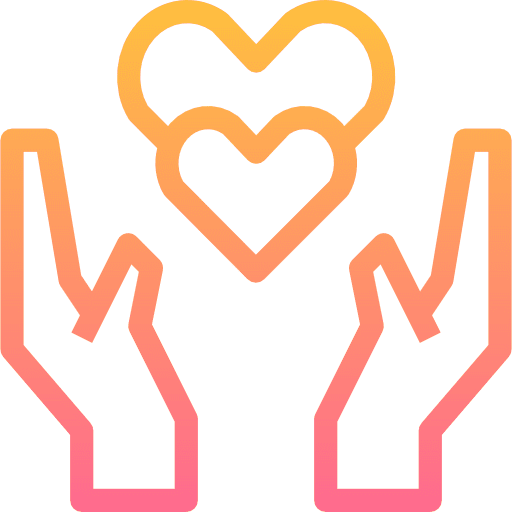 Serve with Compassion
We value care, empathy, and compassion which brings us close to every client with whom we work.
At Insights Psychology, we view clients as being on a journey to be the best version of themselves, which is possible with a nurturing team of providers.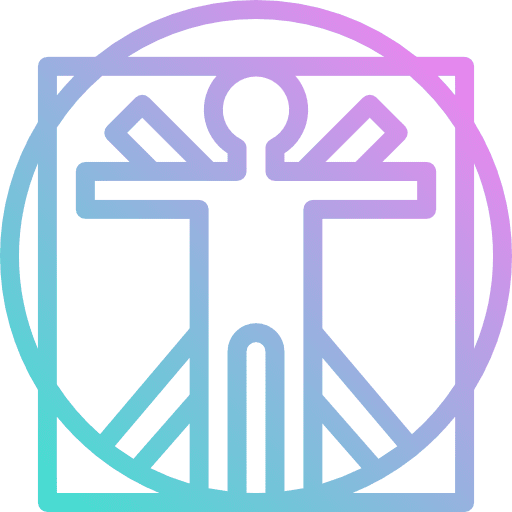 Offer Holistic Care
We adopt an integrated approach to mental health treatment by providing care for the whole person.
We carefully asses our client's physical, emotional, mental, spiritual, social, & relational well-being, which contributes to an overall feeling of wellness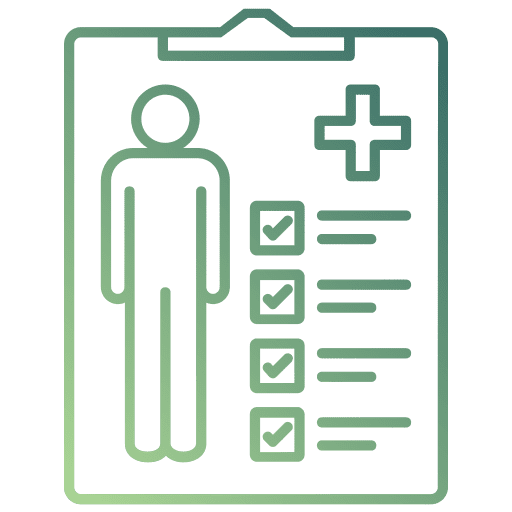 Our Treatment Process
Our providers build quality relationships with our clients based on mutual trust. We value our clients' perspectives on their lives.
We work with our clients to identify, understand, problem-solve, and overcome difficulties, which instills hope for the future.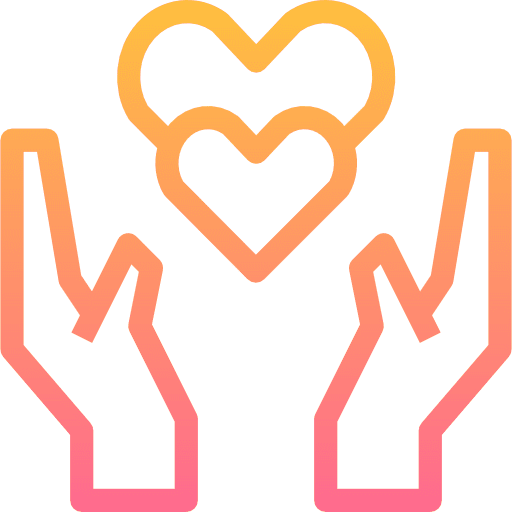 Multidisciplinary Approach
We have a multidisciplinary team of providers trained in different treatment modalities and complement each other's work.
Our providers belong to diverse backgrounds and cultures, which allows clients from all walks of life to connect with them.
About our practice
If you are looking to see a psychologist, therapist, or psychiatrist for treatment, please visit our clinic.
We offer psychotherapy, specialized psychological evaluations, and psychiatry services to residents of Minnesota and Wisconsin.
We provide psychological services to individuals, couples, and families.
Our Mission
Our mission is your wellness and wellbeing.
We achieve this by being there for you every step of your journey.
We strive to help you grow from your struggles, heal from your pain, and move forward to where you want to be in your life.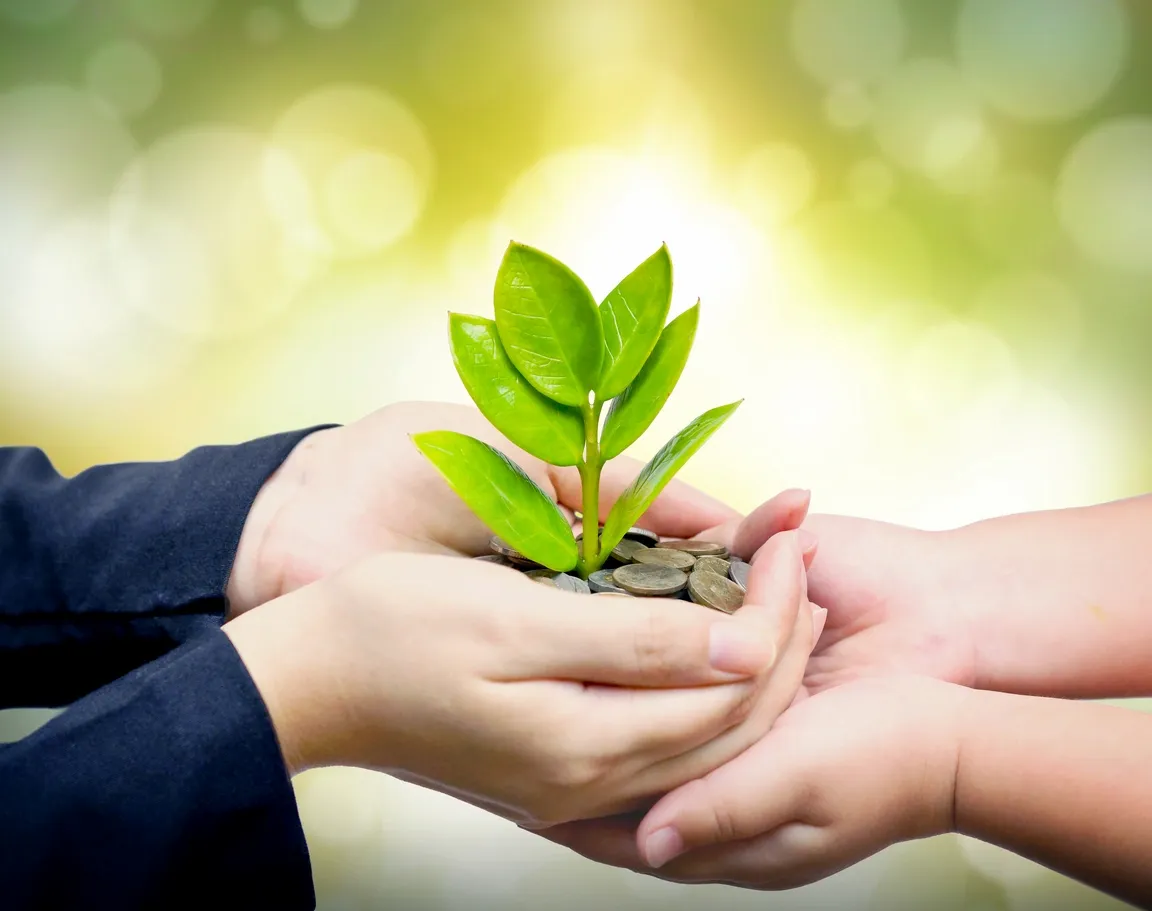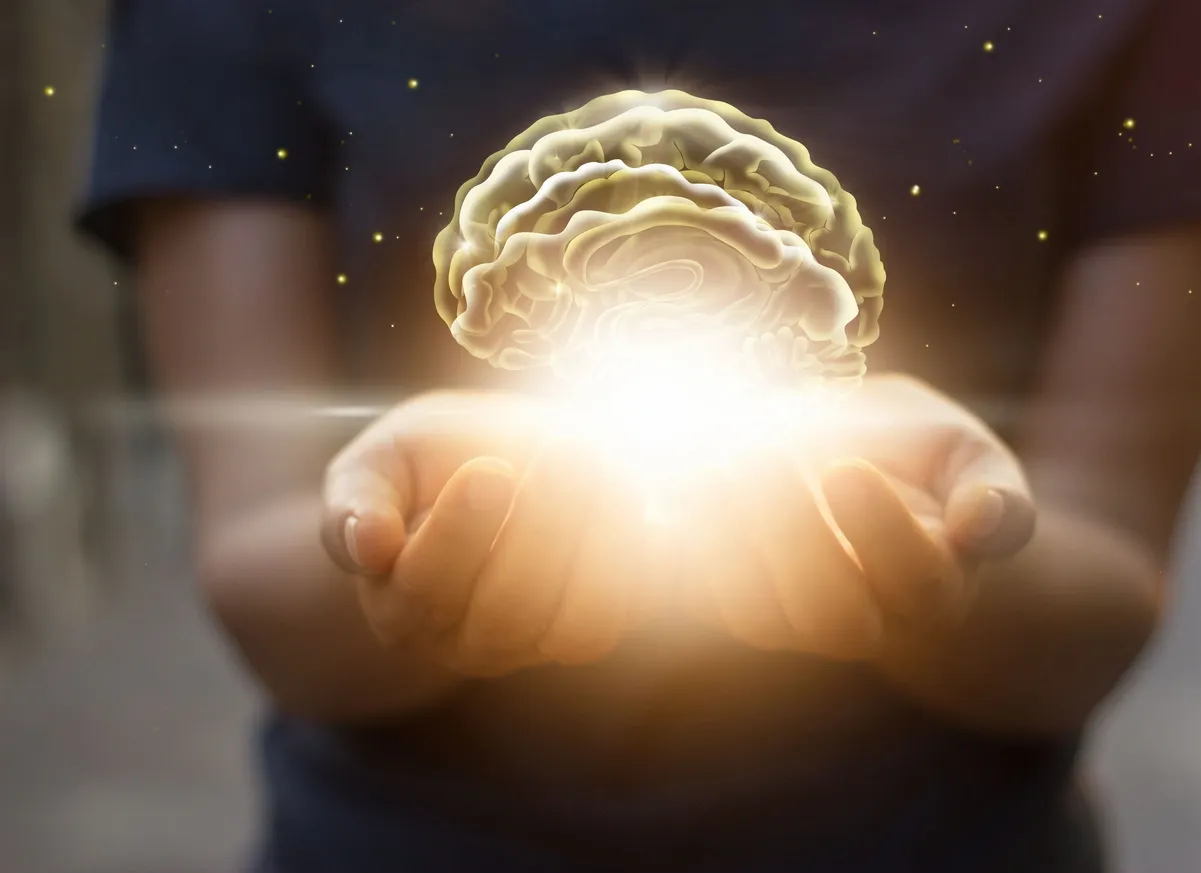 We serve suburban & rural communities
Our South Saint Paul clinic is easily accessible from Cottage Grove, Woodbury, Inver Grove Heights, Eagan, Oakdale, Lake Elmo, and Hastings.
Clients from other cities and rural towns can access our telehealth services.
Nurturing The Future
We believe in giving back to the field of psychology by mentoring the next generation of psychologists. Our team of skilled clinical supervisors is available to oversee students ensuring that quality clinical care is provided to our clients. We also provide supervised employment to doctoral graduates seeking clinical hours towards their licensure.
Words really don't do justice for my appreciation for Dr. Siddiqui. I have been in counseling since I was 9, I'm now 40. For the first time in my life, I feel like there is hope, and I can see a future. If you're willing to do the work, she's a great asset to have in your arsenal.
~ Client 
They want to make a difference
~ Client
Dr. Medini is one of the very few behavioral health doctors that was able to know my past and present with no judgement. She's warm, kind, and even though I'm sure she has plenty of patients, she still makes me feel as I'm important. I'd recommend her to anyone struggling to find a trustworthy professional.
~ Client 
I've been having conflicts with my adult daughter on and off for several years. It was to the point that communication had become almost non-existent and typically ended with phone call hang-ups or arguments.
The worry and stress I was experiencing was causing great concern and perhaps, inadvertently, affecting my health. After reading an article re the benefits of therapy, I found Dr. Hina Siddiqui of Insights Psychology. I was hesitant to contact her – did I really need a therapist? Perhaps the problems were all mine. I didn't think so, but the urge to discuss this with someone was growing. I took the leap… glad I did.
~ Client
Excellent establishment
~ Client
Mollie has a gentle approach that is helping me toward being more gentle with myself. I feel immense gratitude for having Mollie as a part of my support team.
~ Client
Our Insurance Partners
Coverage for our services is supported by our in-network insurance partners.

You can also opt for self-pay.
Self-Help Resources
Join Our Team

6043 Hudson Road, Suite 350 , Woodbury, MN 55125
8120 Penn Avenue South, Suite 140 , Bloomington, MN 55431
© Copyright 2023 Insights Psychology, LLC. All Rights Reserved. Privacy Policy