Bridge to Mindfulness
Insights Psychology provides mental health services for all ages in person and online. We offer individual therapy, couples counseling, family therapy, psychological evaluations, and medication management services.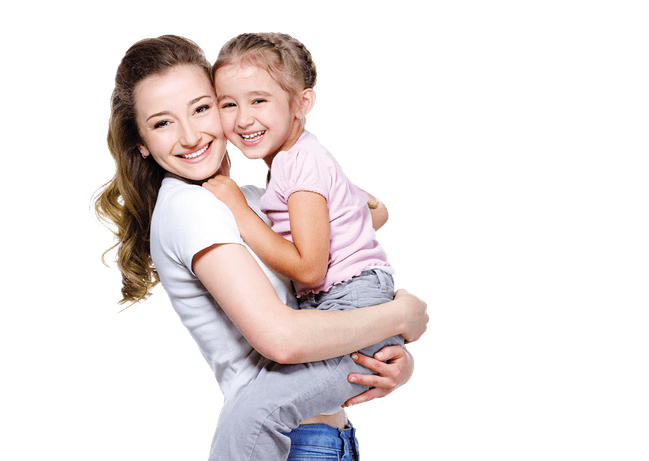 Identify your inner strengths to make your present meaningful. Give us a call and we will schedule you with a provider who is the right fit for you.

Psychotherapy
We offer counseling to individuals, couples, and families.

Psychological Evaluations
We offer comprehensive evaluations to children, teens and adults.

Medication Management
Consultation and follow up by psychiatry providers.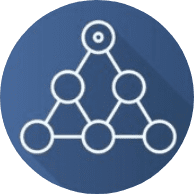 Clinical Training
On the job training opportunities with us.
Specialized mental health services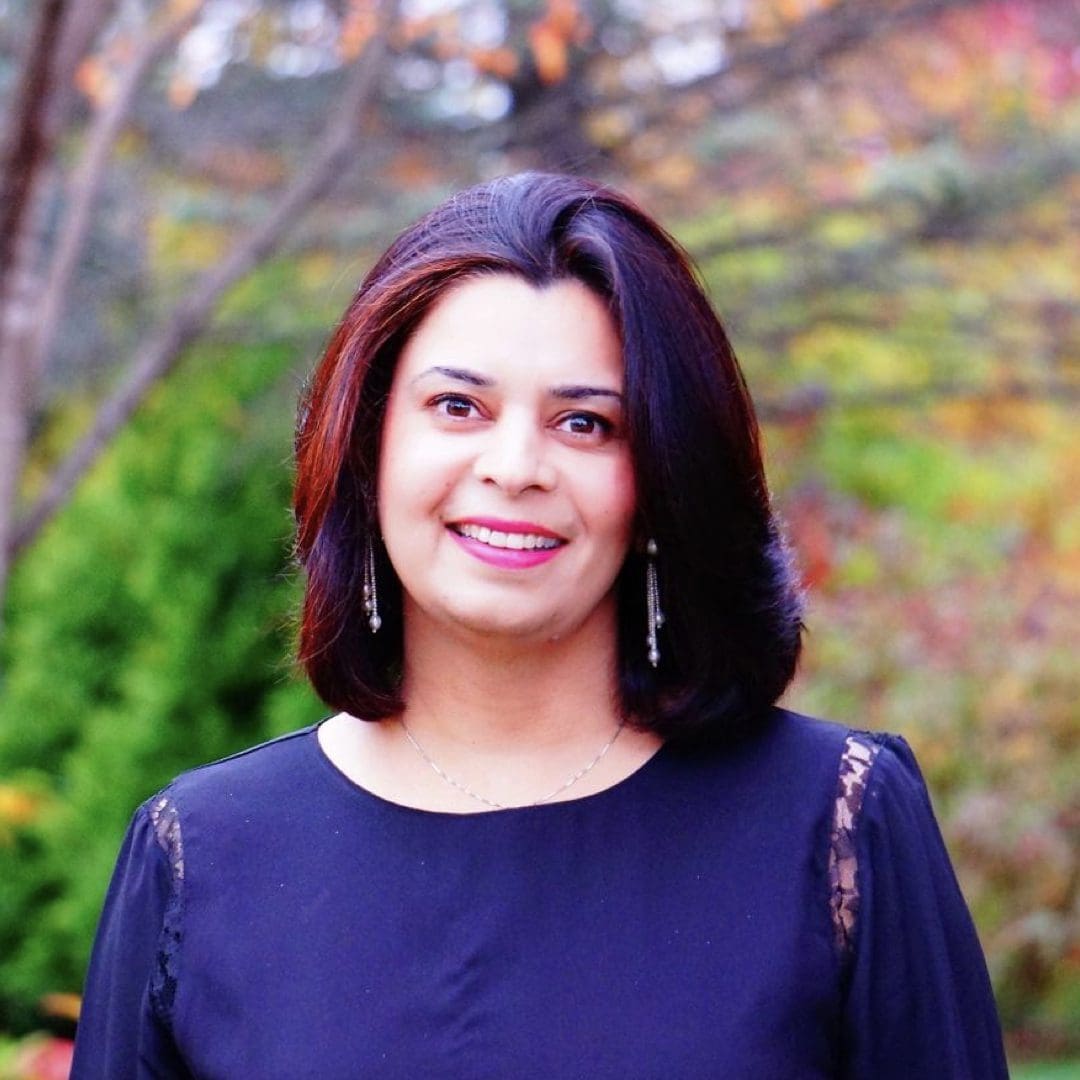 Insights Psychology founder, Dr. Hina Siddiqui.
Your wellness is our goal.
We provide a safe and friendly environment where you will feel heard and understood.
Help is just a click away!
At Insights Psychology, we offer services in person. Want to avoid the driving time, arrange transportation or childcare to attend your appointment? See our providers from the safety of your home using our secure telehealth services. Our scheduling and intake process is easy, smooth, and paperless.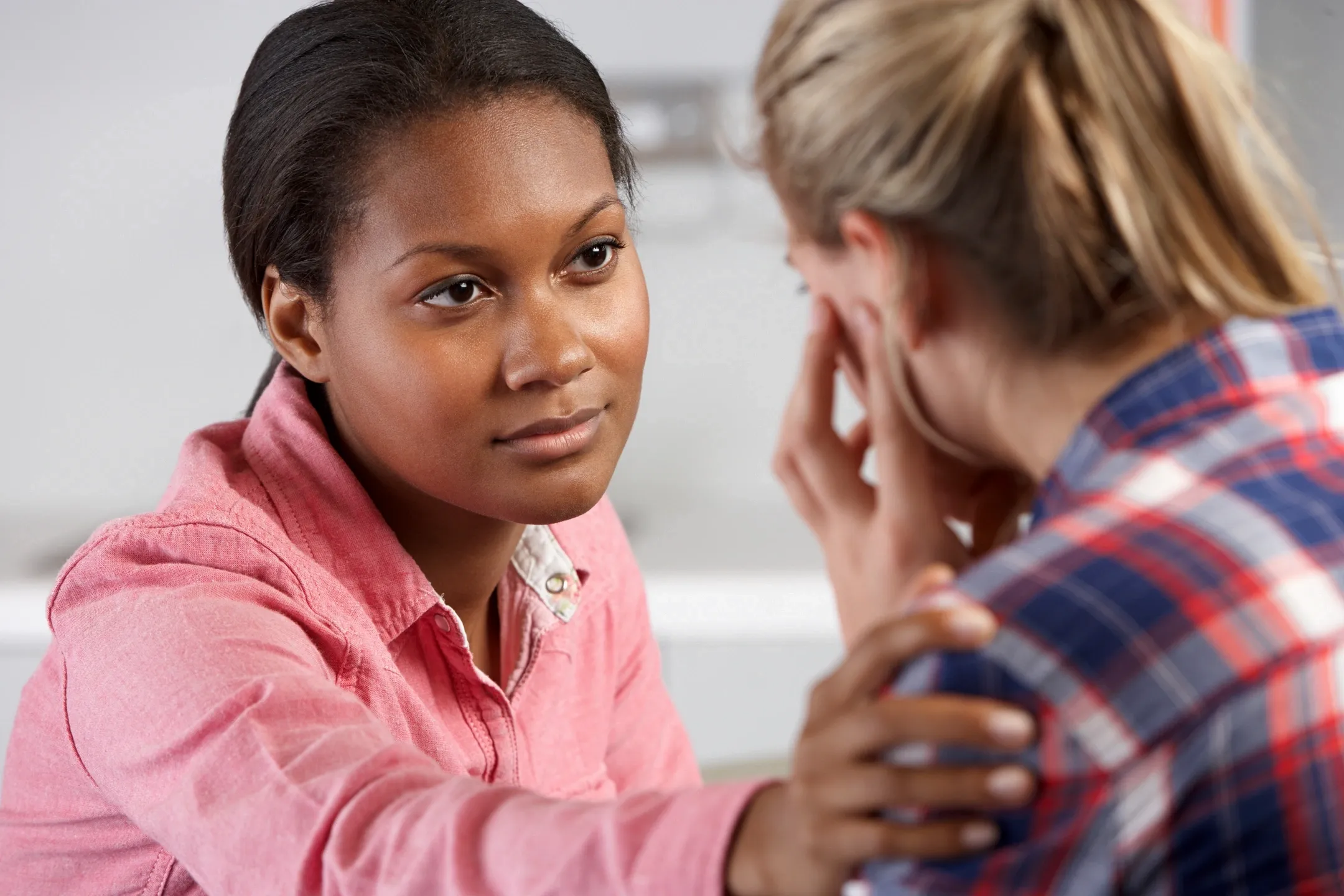 Words really don't do justice for my appreciation for Dr. Siddiqui. I have been in counseling since I was 9, I'm now 40. For the first time in my life, I feel like there is hope, and I can see a future. If you're willing to do the work, she's a great asset to have in your arsenal.
~ Client 
They want to make a difference
~ Client
Dr. Medini is one of the very few behavioral health doctors that was able to know my past and present with no judgement. She's warm, kind, and even though I'm sure she has plenty of patients, she still makes me feel as I'm important. I'd recommend her to anyone struggling to find a trustworthy professional.
~ Client 
I've been having conflicts with my adult daughter on and off for several years. It was to the point that communication had become almost non-existent and typically ended with phone call hang-ups or arguments.
The worry and stress I was experiencing was causing great concern and perhaps, inadvertently, affecting my health. After reading an article re the benefits of therapy, I found Dr. Hina Siddiqui of Insights Psychology. I was hesitant to contact her – did I really need a therapist? Perhaps the problems were all mine. I didn't think so, but the urge to discuss this with someone was growing. I took the leap… glad I did.
~ Client
Excellent establishment
~ Client
Mollie has a gentle approach that is helping me toward being more gentle with myself. I feel immense gratitude for having Mollie as a part of my support team.
~ Client
Our Insurance Partners
Coverage for our services is supported by our in-network insurance partners.

You can also opt for self-pay.
Self-Help Resources
Join Our Team

6043 Hudson Road, Suite 350 , Woodbury, MN 55125
8120 Penn Avenue South, Suite 140 , Bloomington, MN 55431
© Copyright 2023 Insights Psychology, LLC. All Rights Reserved. Privacy Policy