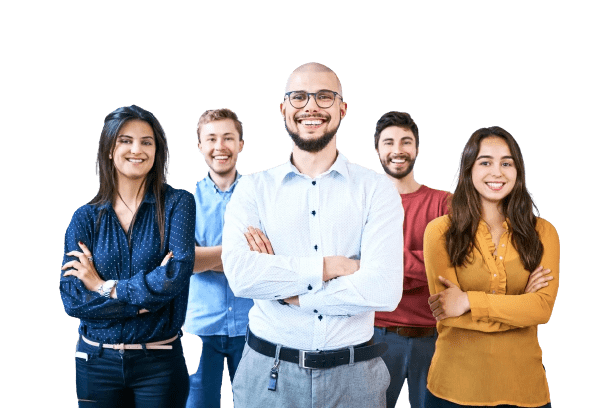 Clinical Training
Mentoring the next generation of psychologists.
At Insights Psychology we provide supervision and training to graduate students, post-doctoral residents, and pre-licensed clinicians.
Skilled Team
Clinical supervisors on our team are Dr. Hina Siddiqui, Dr. Shawna Benson, Dr. Natasha Mills, Dr. Amy Carrison, Dr. Mollie Newhouse, & Dr. Samantha Kallberg. Our supervisors  oversee clinical care provided to our clients by trainees and pre-licensed providers.
We ensure that our trainees are matched with clients so they get experience in working with varied conditions, hone in their areas of interest, and provide quality clinical care to our clients.
Our Approach
Our philosophy for supervision includes nurturing and encouragement to our trainees. We highlight the importance of evidence-based care and multicultural competence.
We focus on applying therapy approaches in clinical work, discussing case conceptualization, and problem-solving regarding future client therapy sessions. We review transference and countertransference issues as trainees learn and grow as clinicians.
Therapy Practicum/Advanced Practicum
We offer clinical placements to students enrolled in psychology doctoral programs in the Twin Cities.
Practicum placements typically start in September and are 9 to 12 months in duration. Total on-site hours can range from 16 to 20 per week, requiring a minimum of two days per week in the clinic. Students may have the option to be offsite for part of the hours, which is mutually decided between the program and our site.
At Insights Psychology, we offer the option of a "Therapy" practicum (focus on psychotherapy) or the advanced practicum (focus on psychotherapy and psychological assessments).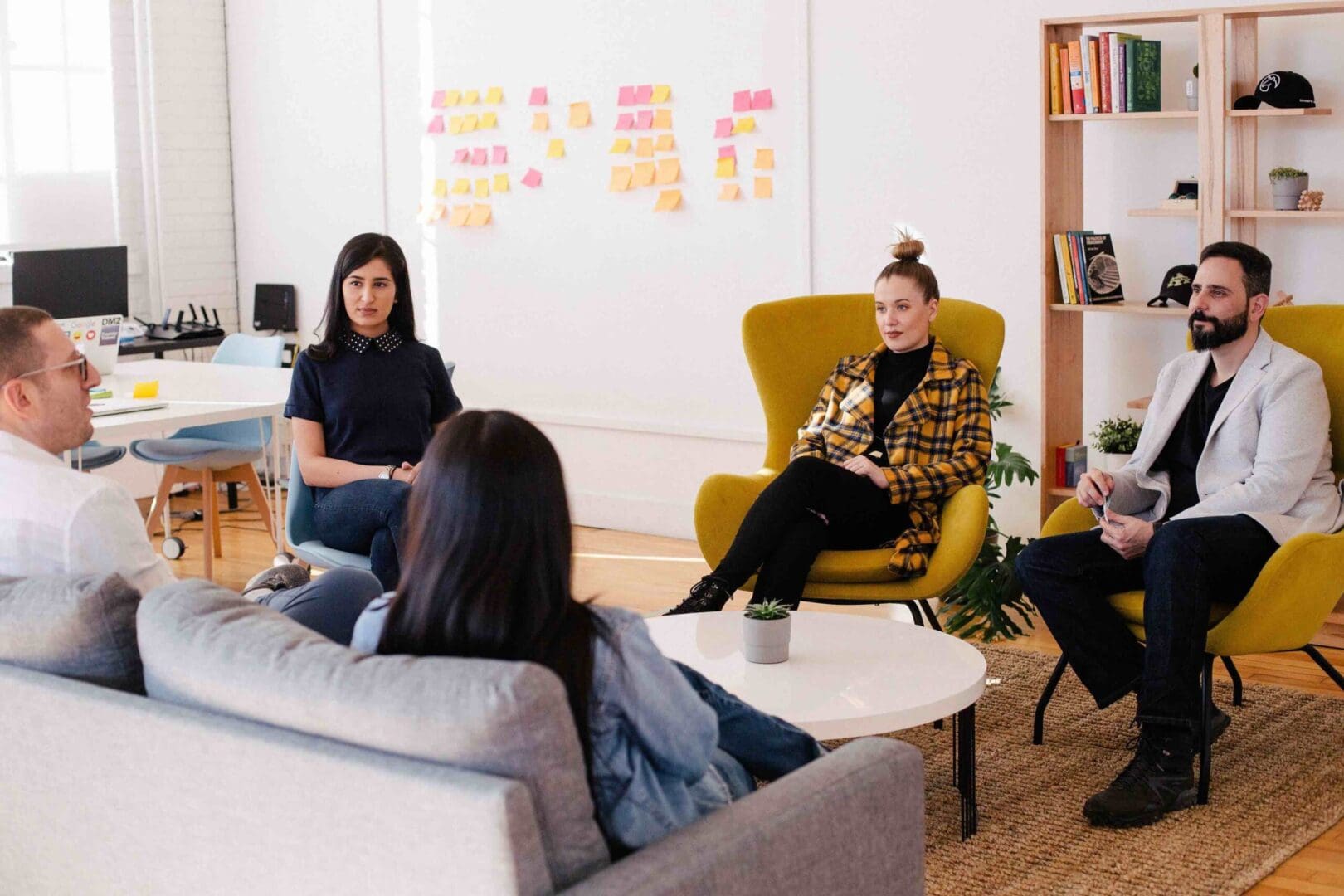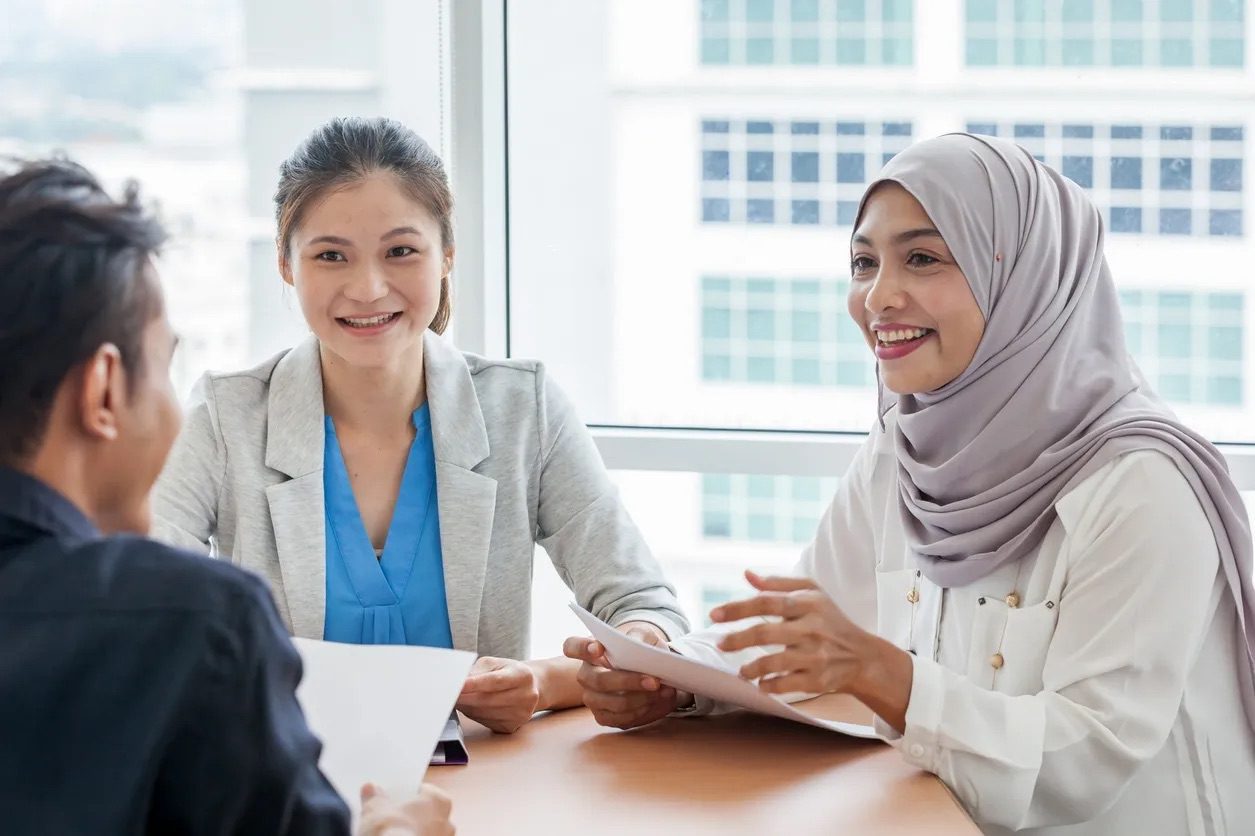 Post-Doctorate Residents
We provide paid supervised employment to doctoral graduates seeking clinical hours towards their licensure.
Post-doctoral residents typically start with us as full-time clinicians in September and are with us for 12 months.
Our site is ideal for post-doctoral residents who would like to learn about being a provider in a private practice setting and potentially transition to private practice post-licensure. There is an opportunity to join our team when the post-doctoral resident gets licensed.
To learn about our post-doctoral employment opportunity please click on the following link:
Self-Help Resources
Join Our Team

6043 Hudson Road, Suite 350 , Woodbury, MN 55125
8120 Penn Avenue South, Suite 140 , Bloomington, MN 55431
© Copyright 2023 Insights Psychology, LLC. All Rights Reserved. Privacy Policy