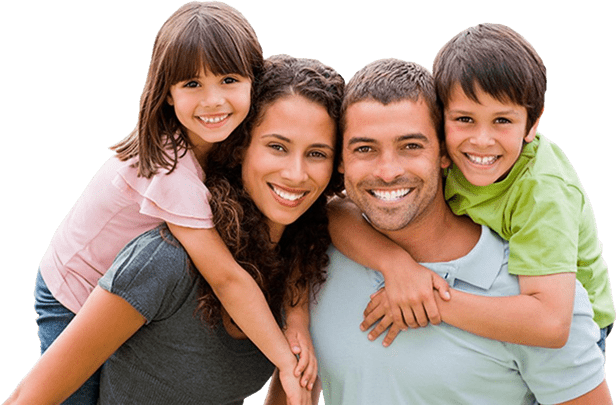 Psychotherapy Services
Feel better on the inside, find hope one step a time.
At Insights Psychology, we offer psychotherapy services to children, adolescents, and adults.
We treat several mental health disorders and provide psychotherapy services to individuals, couples, and families.
Skilled & Experienced Team
Our providers use evidence-based treatment modalities which are well researched and have the best efficacy.
Our Approach
We use a combination of treatment modalities including Cognitive Behavioral Therapy, Acceptance and Commitment Therapy, Dialectical Behavior Therapy, Person-Centered Therapy, Motivational Interviewing, Behavioral Activation, Eye Movement Desensitization and Reprocessing, and Accelerated Resolution Therapy.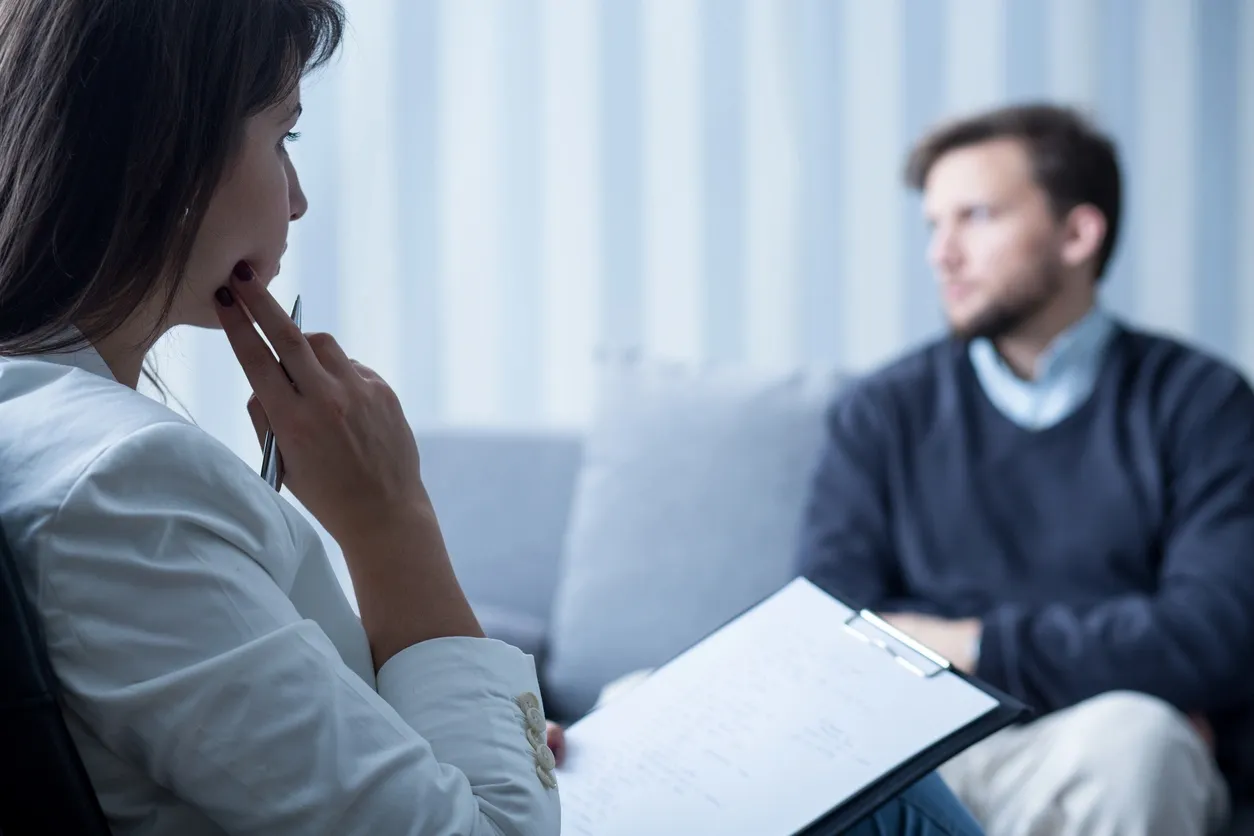 Individual Therapy
We offer individual psychotherapy to children, adolescents, and adults. Every person comes in for individual therapy with different goals in mind.
Common benefits of individual therapy shared by clients include an increase in self-confidence, self-contentment, feeling empowered to handle life stressors, improved self-care, instilled hope for the future, setting healthy boundaries in relationships, and learning tools to manage emotions.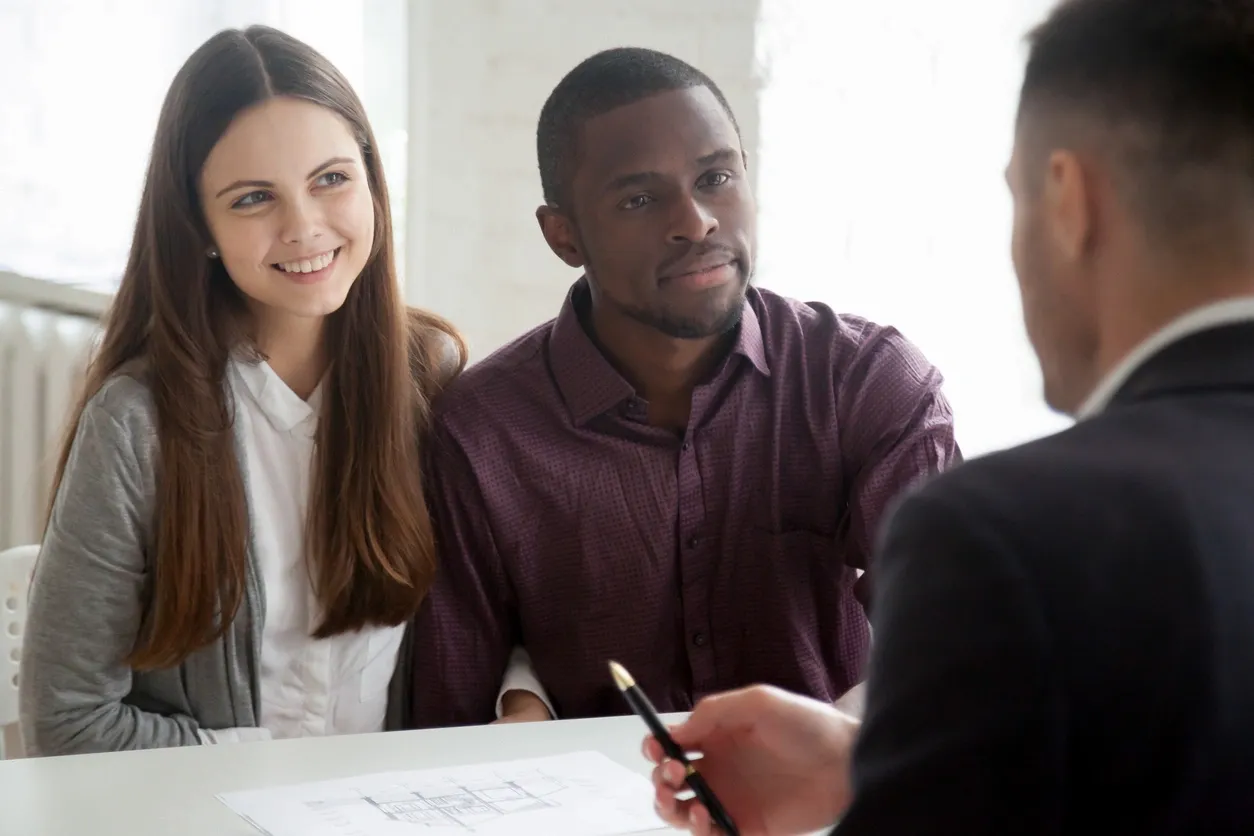 Couples Therapy
We offer counseling to couples. Common communication problems include dissatisfaction with the relationship and the inability to cope with stressors.
In couple's therapy, we discuss ways to improve the quality of your relationship.
In working with us, couples identify strategies to communicate effectively, deescalate conflict, use problem-solving skills, and increase acceptance and understanding of each other.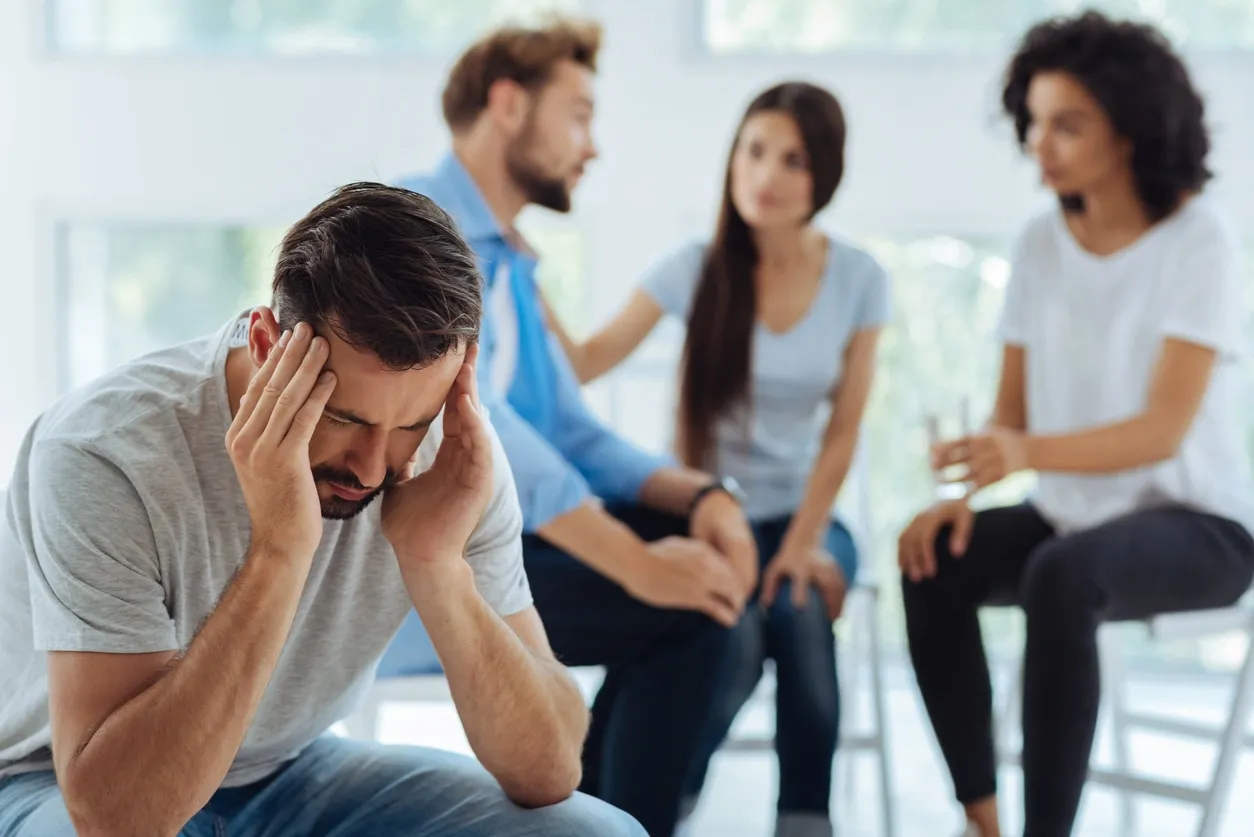 Family Therapy
We offer family therapy for parents with their kids, teens, and adult children.  Family therapy helps individuals improve communication, resolve conflicts, and teach skills to deepen family connections to get through stressful times. The benefits of family therapy include healthy boundaries and improved cohesion through a better understanding of family dynamics which helps clients to build empathy and understanding and reduce conflicts within the family.
Psychotherapy Services: Informational Videos
What is Individual Therapy?
Video Credits: Psych Hub
What we might learn in Couples Therapy?
Video Credits: The School of Life
What is Family Therapy?
Video Credits: Psych Hub
Self-Help Resources
Join Our Team

6043 Hudson Road, Suite 350 , Woodbury, MN 55125
8120 Penn Avenue South, Suite 140 , Bloomington, MN 55431
© Copyright 2023 Insights Psychology, LLC. All Rights Reserved. Privacy Policy