INSURANCE & PRICING FOR SERVICES
Information about insurance payers, payment methods, self-pay options, and pricing for services.
Healthcare Coverage
Clients can use their healthcare coverage from an employer or through state insurance payers. Clients can also use the self-pay option. 
Clients with all other healthcare plans can be seen using their out of network benefits

Insights Psychology is in-network with the following insurances: Blue Cross and Blue Shield; Aetna, HealthPartners, Cigna, PreferredOne, UCare, ComPsych, First Health Plan, Sanford Health, and South Country Health Alliance. We also accept Medicaid and Medicare. Incase you would like to use your insurance coverage, please let us know and we will confirm eligibility for services through your insurance prior to your first appointment.
Fees & Policies
Your psychological wellness is a priority and your investment in yourself
Self Pay OR Private Pay
Payment Methods
Co-pays are due at the time of service. Clients can pay by check, cash, or credit card. We keep a credit card on file for charges after insurance payment has been processed.

Self Pay
We offer a 10% discount for services to self pay/private pay clients who do not use their insurance benefits.
Private pay fees for psychotherapy and psychological assessment services range from $250 to $350.
Private pay for psychiatry services ranges between $350 and $450. If you want specific information, please reach out to us and we will be able to provide you with the details.
We are happy to work with uninsured clients by offering the sliding fee option.
Services not billable to insurance:
Forensic evaluations and assessments for the court system are billed at $400 per hour.
The first ten minutes of a phone consultation are free, after which we charge $85 per ten minutes
"Good faith estimate"
Effective January 1, 2022, a ruling went into effect called the "No Surprises Act" which requires practitioners to provide a "Good Faith Estimate" about out-of-network care.
Under Section 2799B-6 of the Public Health Service Act (PHSA), health care providers and healthcare facilities are required to inform individuals who are not enrolled in an insurance plan or a Federal health care program, or not seeking to file a claim with their plan, that prior to service they are entitled to receive (both orally and in writing) a "Good Faith Estimate" of expected charges.
Good Faith Estimate shows the costs of items and services that are reasonably expected for your health care needs for a service. The estimate is based on information known at the time the estimate was created.
Ensure that your healthcare provider gives you a Good Faith Estimate in writing at least one business day prior to the start of service.
If you are billed more than this Good Faith Estimate, you have the right to dispute the bill. You may contact the health care provider or facility listed to let them know the billed charges are higher than the Good Faith Estimate.
If you decided to use self-pay, at Insights Psychology will explain the cost of service, and send you a document to sign. Be sure to keep a copy of the Good Faith Estimate for your records.
For questions or more information about your right to a Good Faith Estimate or the dispute process, visit www.cms.gov/nosurprises or call 800-985-3059.
CANCELLATION POLICY
Please cancel your appointment at least 24 hours prior to your scheduled session time. We charge $200 for late cancellations or failed appointments.
If you attend your appointment late, you will be responsible to cover part of the session cost that your insurance does not cover. Please note, that insurance does not cover the cost for appointments missed or late canceled.
Please Note: We charge $30 fee for non-sufficient credit card transactions.
Safety Resources
Your Mental health Matters
S.O.S Emergency Crisis Numbers
IN CASE OF AN EMERGENCY CALL 988 or TEXT 'MN' TO 741741. CALL 911 IF YOU ARE IN A MEDICAL CRISIS
COUNTY RESOURCES (MINNEAPOLIS/ST PAUL)
Anoka County
763-755-3801
Dakota County
952-891-7171
Washington County
651-275-7400
Ramsey County
Child: 651-266-7878
Adult: 651-266-7900
Greater Minneapolis Crisis Nursery (24-hour crisis line): 763-591-0100
Hennepin County
Child Crisis: (612) 348-2233
COPE: (612) 596-1223
ADULT MENTAL HEALTH CRISIS RESPONSE PHONE NUMBERS
Phone numbers from Minnesota Department of Human Services by county.
CHILD MENTAL HEALTH CRISIS RESPONSE PHONE NUMBERS
Phone numbers from Minnesota Department of Human Services by county.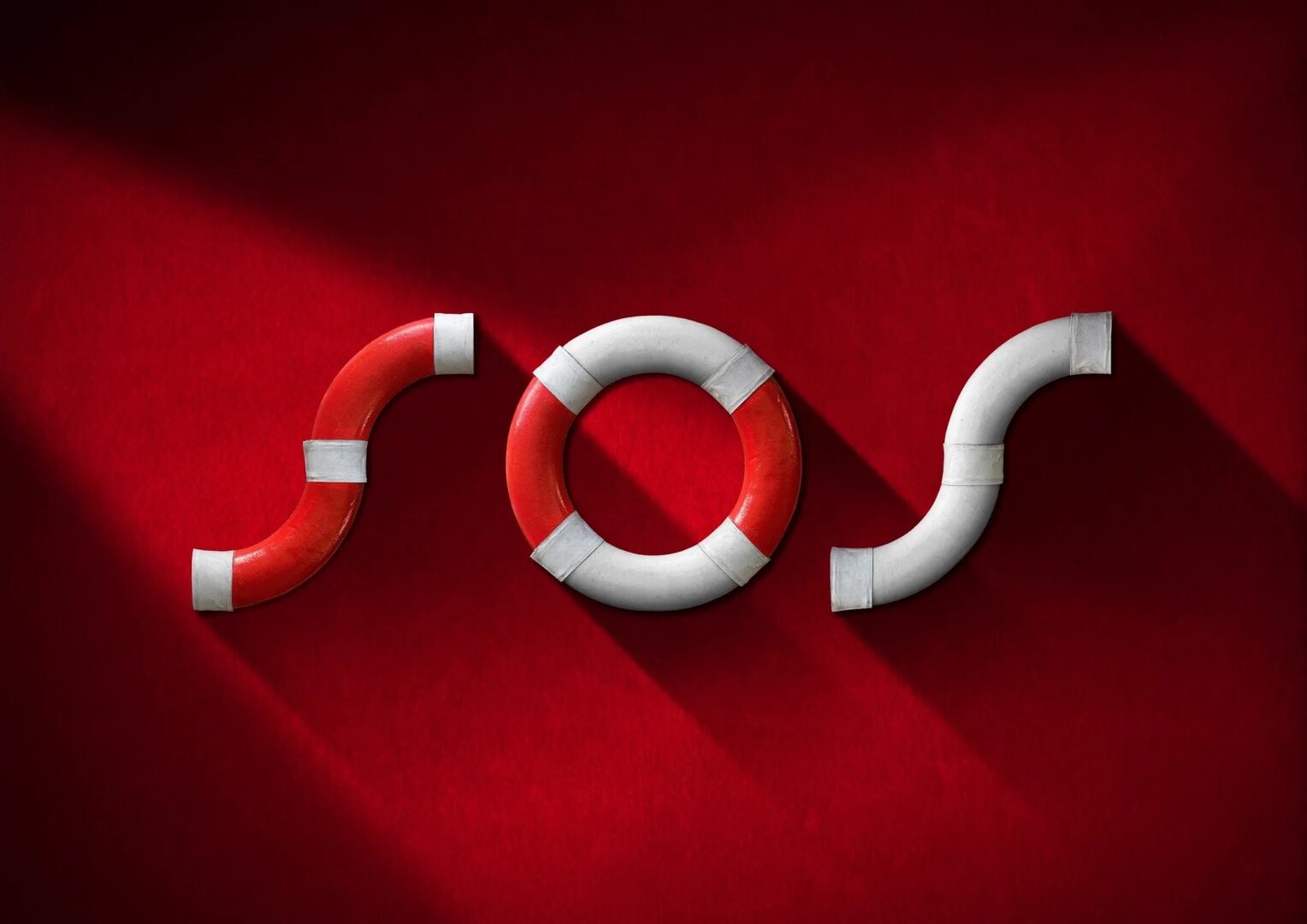 MINNESOTA SUICIDE & CRISIS HOTLINE INFORMATION
Numbers are listed by city, county, or service area.
National Suicide Prevention: 1-800-273-8255
National Youth Crisis Hotline: 1-800-442-4673
Self-Help Resources
Join Our Team

6043 Hudson Road, Suite 350 , Woodbury, MN 55125
8120 Penn Avenue South, Suite 140 , Bloomington, MN 55431
© Copyright 2023 Insights Psychology, LLC. All Rights Reserved. Privacy Policy